In this short video tutorial, you will learn how to configure Mozilla's Sunbird calendaring application to synchronise with your Google Calendar. You get the best of both worlds - a desktop client and anywhere-access over the web.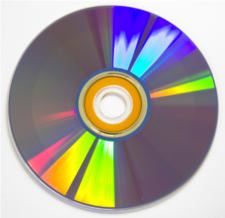 Ever wondered what that MD5sum and SHA1sum things are when you are downloading ISO images? Whether it's a Linux distro, or any other file, you might have seen these 'checksums' floating around.
Their purpose is to allow you to verify that you have a complete and uncorrupted copy of a file. If you can generate the same checksum with your copy of the file, then the file must be ...
Peter Upfold takes a look at GNU Screen and gives a tutorial on how to use its multi-session capabilities, as well as renaming your sessions and using detaching and re-attaching.
...