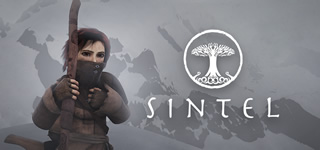 Yesterday, the Durian Open Movie Project premiered Sintel, a short animation film produced independently by the Blender Foundation and licensed under a Creative Commons licence.
What makes this film (and previous Blender films, Big Buck Bunny and Elephant's Dream) special, is that they are designed, produced and rendered completely with free and open source software. All of the 'source' files of the movie — including all of the artwork — will also be made available under a Creative Commons Attribution licence, giving anyone who might be interested the ability to study the files and see how the film was put together.
The film is an epic and emotional fantasy adventure, that manages to fit into 15 minutes, where we follow the hero Sintel on a quest. As well as being a technical achievement — with beautiful CG animation, especially if you are able to watch it in its full 2K quality — the film has very high production values and, I think, a compelling storyline. You would be forgiven for thinking this came straight out of Hollywood.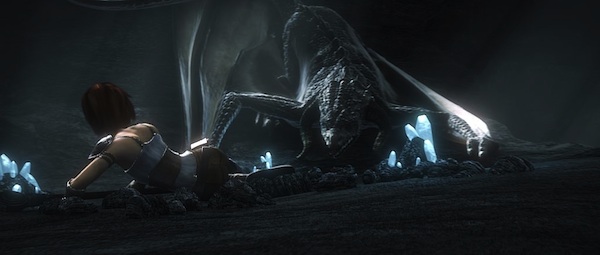 The project is funded partially through sponsors and the Netherlands Film Fund, but also from those who order the 4-disc DVD set, which will include the full movie (as an HD movie file in various formats as well as DVD video) and all of the source files, with tutorials, as well as behind-the-scenes content.
It is an impressive showcase, once again, of what can be achieved with a completely FOSS workflow, focused around Blender. In fact, proving that Blender and open source tools can be used to produce something of this calibre.
You can watch the full 15-minute movie by downloading it in various formats, buying the DVD set, or watching it on YouTube.