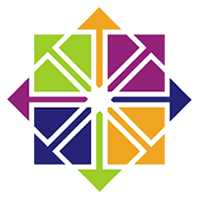 The CentOS project have announced that CentOS 5, the next major version of the distribution has been released.
We are pleased to announce the immediate availability of CentOS-5 for
the i386 and x86_64 Architectures.

CentOS-5 is based on the upstream release [Red Hat Enterprise] 5, and includes packages from
all variants including Server and Client. All upstream repositories have
been combined into one, to make it easier for end users ...