Peter shows you how to program a very simple graphical "Hello World" application using Gambas 2. Gambas 2 is a visual development environment for Linux/Unix with many similarities to Microsoft Visual Basic.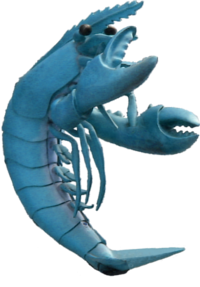 Gambas is a development environment and platform for Linux and Unix systems. It uses a custom programming language, similar to (but not the same as and not compatible with) Microsoft's Visual Basic.
Gambas allows you to put together Qt and GTK+ interfaces with drag and drop ease and connect them to code, in a very similar way to Visual Basic on the Windows platform.
While something similar to VB ...
Peter walks you through how to use Fotowall - an interesting application that allows you to quickly make collages from your photos. These collages can then be used as a desktop background.