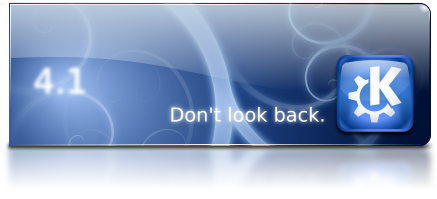 In other KDE news, the KDE team have announced the release of KDE 4.1.
This is the first feature release after the initial KDE 4.0 release and is apparently designed to address many of the issues early adopters had with the 4.0 release.
You can peruse some of the improvements and new features this release contains. Much of this release is dedicated to fixing small but important ...