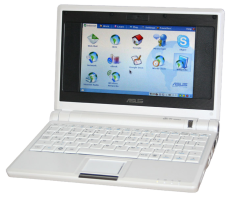 The Inquirer is reporting that in the UK, 2.8% of PCs are now preinstalled with Linux. That figure has multiplied more than 28 times since January 2007.
The number of machines shipped with Linux preloaded on them has multiplied a whopping 28 times since Microsoft launched its Vista operating system in January 2007.

Sounds impressive, but Linux was starting from a rather small base in traditional sales channels: of ...