Peter walks you through the process of installing the new Adobe AIR beta, installing AIR apps and how to uninstall everything too.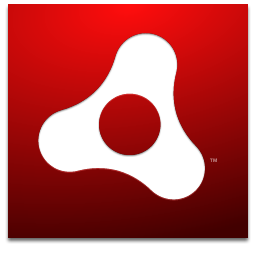 NOTE: Adobe AIR isn't an open source product, but I think it's worthy of covering anyway due to its potential for bringing greater application compatibility to open source platforms.
Building applications that work across multiple platforms is always a challenge, but the web has provided a solution for some of those problems, by inherently being a cross-platform medium.
Sometimes the web isn't powerful enough, however, and there ...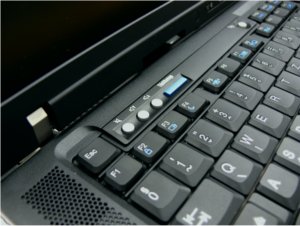 Recently, many larger OEM system builders have started offering a selection of their models with Linux distributions pre-installed. Really big names such as Dell and Lenovo have offered this service.
Unfortunately, DesktopLinux.com reports that Lenovo have pulled out and will no longer offer Linux pre-installs on any of their home-oriented systems.
Lenovo does offer four high-end ThinkStation workstation models without any commercial operating system software, but all of its ...
...