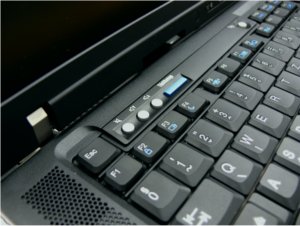 Recently, many larger OEM system builders have started offering a selection of their models with Linux distributions pre-installed. Really big names such as Dell and Lenovo have offered this service.
Unfortunately, DesktopLinux.com reports that Lenovo have pulled out and will no longer offer Linux pre-installs on any of their home-oriented systems.
Lenovo does offer four high-end ThinkStation workstation models without any commercial operating system software, but all of its ...