It's been some time since the last Games post here at FOSSwire. Free software isn't all work and no play, right?
We have briefly mentioned both subjects of this Games post before, in a round-up of 13 great open source games, but never in much detail.
Neverball
First of all, to Neverball.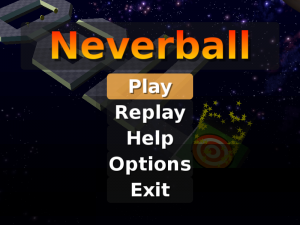 If you've ever played a certain game containing the words Ball, Monkey and Super, but ...