Peter told you about Katapult for KDE. It's a general purpose launcher made to launch applications by typing them.
To fuel the KDE vs. GNOME debate further comes GNOME Do. Just like Katapult, applications are launched simply by typing the name. A quick key press of Super+Space (Windows+Space) brings up the dialog, at which point anything can be typed in: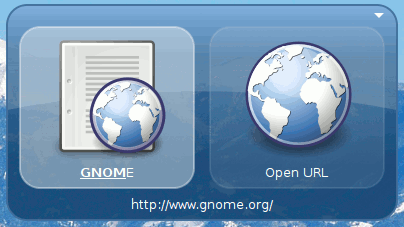 You're not limited to simple actions ...