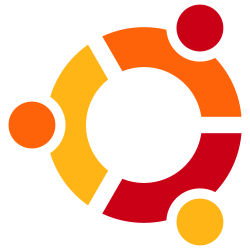 Did you know that is ridiculously simple to install Ubuntu onto an external USB flash drive?
If you have a copy of the latest version of Ubuntu (at the time of writing that is 8.10), there is a very simple program that does it all for you.
You will need:
An Ubuntu 8.10 CD (or ISO image if already installed)
A USB drive with at least 700-800 MB ...