Photo sharing services like Flickr and Zooomr are popular as ever. Unfortunately, uploading your photos using the web interfaces often provided can often be a little bit of a painful experience (Zooomr's uploader even crashes Firefox on Linux).
While Jacob has covered Postr, a GNOME program for uploading to Flickr, there are also alternatives, such as jUploadr.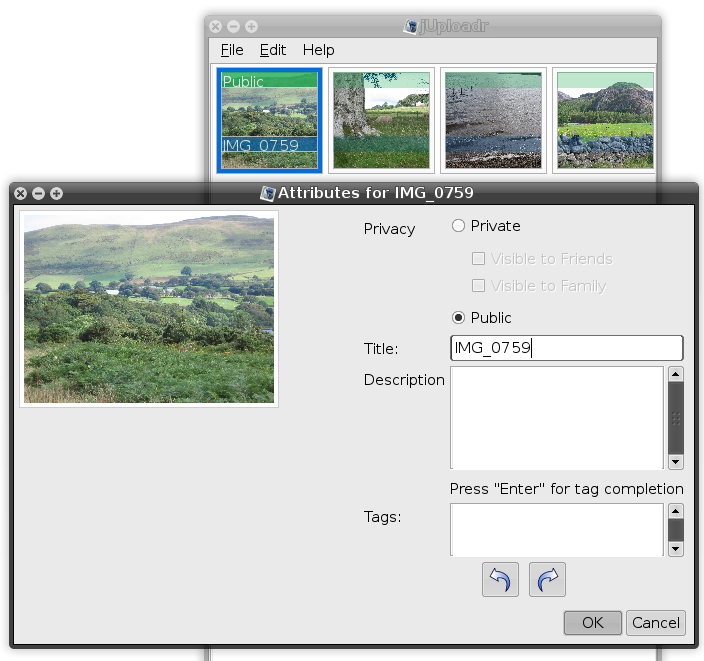 jUploadr is Java-based and cross platform (Linux users can refer to my ...