Peter walks you through the process of installing the new Adobe AIR beta, installing AIR apps and how to uninstall everything too.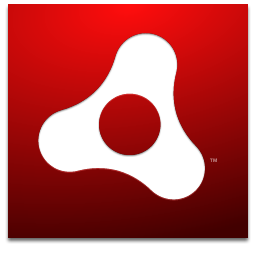 NOTE: Adobe AIR isn't an open source product, but I think it's worthy of covering anyway due to its potential for bringing greater application compatibility to open source platforms.
Building applications that work across multiple platforms is always a challenge, but the web has provided a solution for some of those problems, by inherently being a cross-platform medium.
Sometimes the web isn't powerful enough, however, and there ...
Historically, installing Flash Player, and therefore getting access to much of the internet's video content, on Ubuntu and other Linux distributions has been a right pain.
You can download the archive from Adobe and run through the text-based installer, but Ubuntu Hardy Heron actually makes it a whole lot easier than previous releases (if you're using Firefox at least).
Here's how.
Launch Firefox 3 Beta 5, and ...