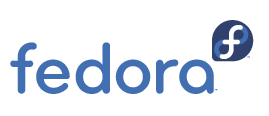 The Fedora Project have announced the immediate availability of Fedora 8, codenamed Werewolf.
The new release includes PulseAudio, which I covered recently, new Fedora Custom Spins, where you can download a pre-built Fedora image with the packages you want, Codec Buddy for easy playback of media which Fedora doesn't support out of the box (such as proprietary formats) and many more updates and enhancements.
You can read the full ...