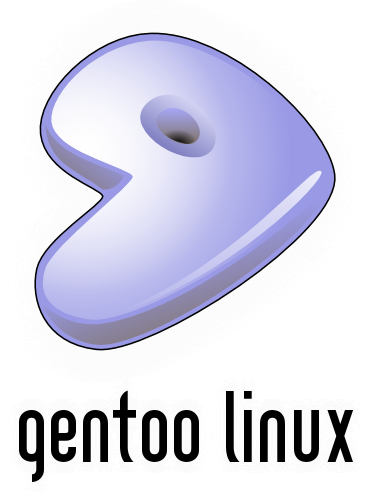 Traditionally, Gentoo Linux has been a distribution designed more towards the more experienced Linux user, perhaps the 'power user', if you will.
Its source-based package management and offering the user complete control over the system installation and configuration have meant that traditionally, it can be difficult to approach.
Having myself tried and failed to install Gentoo in the past, I thought I would take the recently released 2008.0 Live ...