Peter Upfold shows you how to use rssh to set up an account on your system that can only be used for SFTP or SCP file transfers and that cannot log in and execute commands at a shell.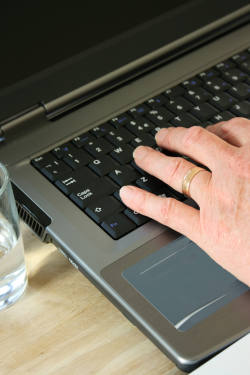 Many of us have been in this scenario - you're on the move, using a random WiFi connection that you can get. You want to browse around to all your favourite sites, including ones where you log in over normal HTTP, but you're not entirely convinced of the security of the connection, so you don't.
If you have access to pretty much any server running SSH where you ...
Do you get annoyed when you have a SSH session open, visit your browser for a while, and then return only to find you were disconnected? Most home NAT routers are the cause of this. If your router doesn't offer an option to not shut off idle connections, you are probably better off by setting a keep-alive setting.
To do this, just open /etc/ssh/ssh_config on your home ...