Peter walks you through the process of installing the new Adobe AIR beta, installing AIR apps and how to uninstall everything too.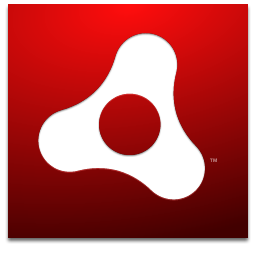 NOTE: Adobe AIR isn't an open source product, but I think it's worthy of covering anyway due to its potential for bringing greater application compatibility to open source platforms.
Building applications that work across multiple platforms is always a challenge, but the web has provided a solution for some of those problems, by inherently being a cross-platform medium.
Sometimes the web isn't powerful enough, however, and there ...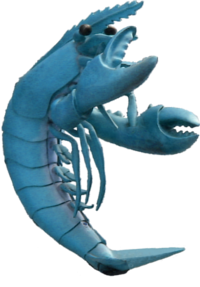 Gambas is a development environment and platform for Linux and Unix systems. It uses a custom programming language, similar to (but not the same as and not compatible with) Microsoft's Visual Basic.
Gambas allows you to put together Qt and GTK+ interfaces with drag and drop ease and connect them to code, in a very similar way to Visual Basic on the Windows platform.
While something similar to VB ...