Peter walks you through how to use Fotowall - an interesting application that allows you to quickly make collages from your photos. These collages can then be used as a desktop background.

Advance warning: While this application does look like a cool program, I haven't been able to get it to actually work (everything is fine up until typing flickr:/// in Nautilus), on either Fedora 8 or Ubuntu Hardy. There have been reports of it working on older distros, for example you might have more luck if you are still running Ubuntu Edgy.
I'll leave this tutorial up in the ...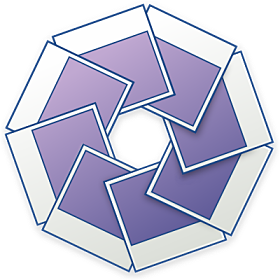 Nowadays, people have a lot of media. Music, videos and photos. One application for Linux for managing a library of photos is F-Spot. I thought I would take it for a spin, under Fedora 8 and GNOME.
F-Spot ships with almost all modern distributions that use GNOME, so it's pretty likely you won't have to do anything to get it installed at all, just have a look under ...