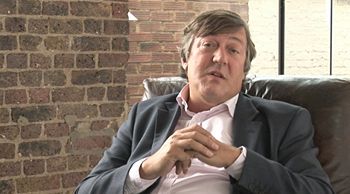 This month marks 25 years since the beginning of the GNU Project, Richard Stallman's ambitious project to build a completely free software operating system.
For GNU, and its parent organisation the Free Software Foundation, this is a significant anniversary and of course a good opportunity to further spread the message of their cause.
Interestingly, the FSF have recruited Stephen Fry to produce a five-minute film on free software and ...