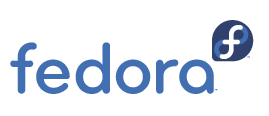 Fedora 7, the latest version of the community distribution sponsored by Red Hat, has just been released.
The 'Core' has been dropped from the name, as Fedora 7 represents the first release of the distribution where the Core and Extras software repositories have been merged together. There are of course, new versions of all the relevant software that makes up the distro.
Before I talk about Fedora 7, it's ...