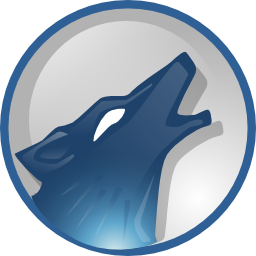 Apologies for the FOSSwire radio silence recently. I've been really really busy with university stuff. My Christmas break starts next week, so with any luck FOSSwire should get some more content over the festive period. Thanks for bearing with us!
The Amarok team have officially unveiled the 2.0 release of the popular open source music and media player application.
The world of digital music management has changed a ...