Peter walks you through the process of installing the new Adobe AIR beta, installing AIR apps and how to uninstall everything too.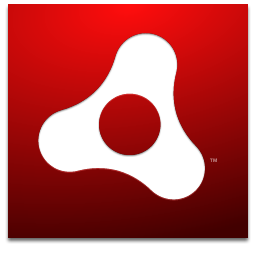 NOTE: Adobe AIR isn't an open source product, but I think it's worthy of covering anyway due to its potential for bringing greater application compatibility to open source platforms.
Building applications that work across multiple platforms is always a challenge, but the web has provided a solution for some of those problems, by inherently being a cross-platform medium.
Sometimes the web isn't powerful enough, however, and there ...
Let's face it - the web is a less fun place without Flash. There are plenty of sites that make use of it, and while we have projects to build a free implementation, it's not quite there yet.
So here, I'm going to try and show you how install Flash Player on Fedora 7 as quickly as possible. The process should be pretty simple, but does require use ...