It's back to basics for this hybrid printable guide and standard FOSSwire post, detailing how to set up a dual boot installation with Ubuntu 8.04 co-existing alongside Windows Vista or XP.
Click here to download a fully printable PDF with all the screenshots, or just keep reading below!
You can also grab the source OpenDocument Text, for translations and derivative works.
---
Introduction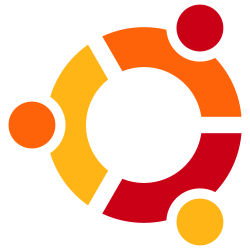 So, you've heard a bit ...
!-->