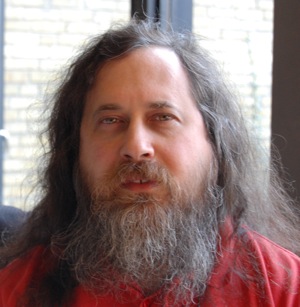 Free Software Foundation chairman and all around computer freedom guru Richard Stallman has written an article for the BBC entitled 'It's not the Gates, it's the bars'.
But Gates didn't invent proprietary software, and thousands of other companies do the same thing. It's wrong, no matter who does it.

Microsoft, Apple, Adobe, and the rest, offer you software that gives them power over you. A change ...