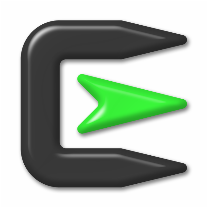 If your daily routine means that you spend much of your time behind a Windows system, yet you love the power and flexibility of a Unix-based environment, it might be frustrating not to have access to the tools and environment that you want.
Alternatively, you might want to compile some Linux/Unix software, so that it can run natively under Windows.
Cygwin is a Linux-style environment for Windows, that gives ...