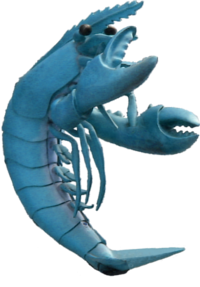 Gambas is a development environment and platform for Linux and Unix systems. It uses a custom programming language, similar to (but not the same as and not compatible with) Microsoft's Visual Basic.
Gambas allows you to put together Qt and GTK+ interfaces with drag and drop ease and connect them to code, in a very similar way to Visual Basic on the Windows platform.
While something similar to VB ...