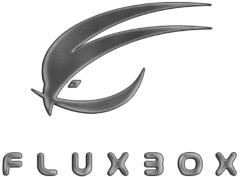 When you think about desktop environments on Linux/Unix, you'll probably immediately think of the two most popular fully-featured desktop environments - GNOME and KDE.
But using a fully integrated desktop environment is only one of your options. Rather than using an integrated suite of programs, you can simply use a standalone window manager and then just run any of the apps you want.
Fluxbox is such a window manager ...