Peter Upfold takes a look at GNU Screen and gives a tutorial on how to use its multi-session capabilities, as well as renaming your sessions and using detaching and re-attaching.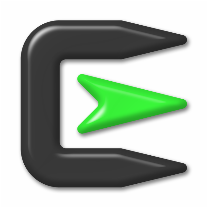 If your daily routine means that you spend much of your time behind a Windows system, yet you love the power and flexibility of a Unix-based environment, it might be frustrating not to have access to the tools and environment that you want.
Alternatively, you might want to compile some Linux/Unix software, so that it can run natively under Windows.
Cygwin is a Linux-style environment for Windows, that gives ...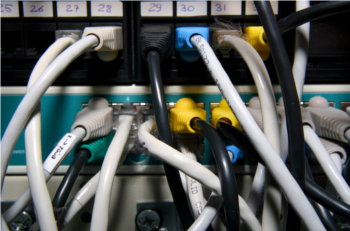 I recently posted about using nohup to run a command, particularly on a remote machine, that keeps running even when you close the terminal or connection that started it.
Several people in the comments there also suggested GNU Screen for a similar purpose.
So, what is Screen? It describes itself as:
... a full-screen window manager that multiplexes a physical terminal between several processes, typically interactive shells.
Basically, among other things ...
...