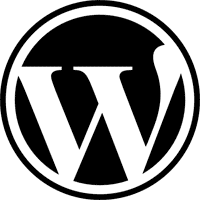 Popular blogging software WordPress (which we use here, for FOSSwire itself) has just had a major version update to 2.5.
The major new feature of this release is a completely overhauled admin panel and posting interface, which features a completely new design style and is designed to make the whole blogging process easier and faster.
At the time of writing, there isn't an official post on the WordPress ...