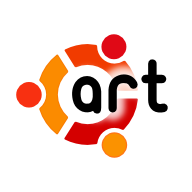 The style of Ubuntu releases has varied throughout the releases, with some differing radically from others and the rest continuing to build the style. But where do all of the art and style ideas come from? We talked with Kenneth Wimer of the Ubuntu Art Team to find out.
FOSSwire: Are there any major changes to the default theme/artwork in 8.04?
Wimer: As an LTS release it was ...