Peter walks you through the process of installing the new Adobe AIR beta, installing AIR apps and how to uninstall everything too.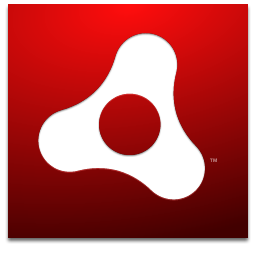 NOTE: Adobe AIR isn't an open source product, but I think it's worthy of covering anyway due to its potential for bringing greater application compatibility to open source platforms.
Building applications that work across multiple platforms is always a challenge, but the web has provided a solution for some of those problems, by inherently being a cross-platform medium.
Sometimes the web isn't powerful enough, however, and there ...
Peter told you about Katapult for KDE. It's a general purpose launcher made to launch applications by typing them.
To fuel the KDE vs. GNOME debate further comes GNOME Do. Just like Katapult, applications are launched simply by typing the name. A quick key press of Super+Space (Windows+Space) brings up the dialog, at which point anything can be typed in: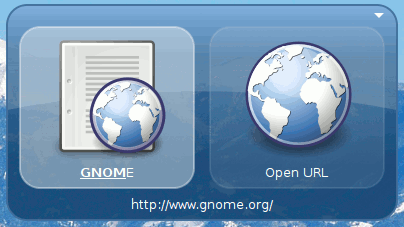 You're not limited to simple actions ...