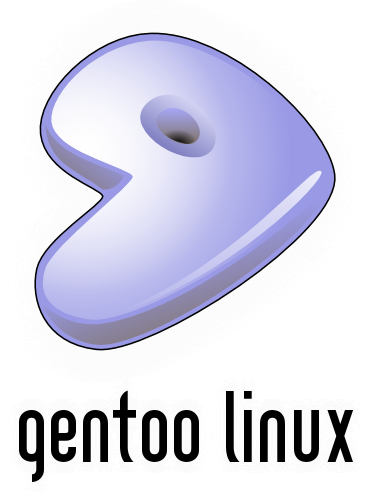 The
Gentoo Project
have announced
the release of
Gentoo Linux 2008.0.
The new release boasts an updated Live CD installer, the Live CD now using Xfce by default, vastly improved hardware support and many updated packages to bring the core system up to date.
For those new, or who haven't heard of the distribution, Gentoo is generally aimed towards the more experienced Linux user. While it does feature ...