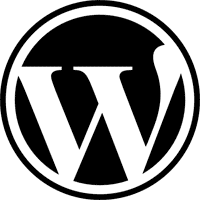 The WordPress team have announced the release of WordPress 2.6, the latest version of the popular open source blogging software.
It has only been a few months since the last major version update, 2.5 was released back in March, and this release was actually pushed out ahead of schedule according to the team.
The new release of WordPress adds many new features, including:
Post revisioning - save multiple versions of a post while you are editing, compare and roll back at any time.
New 'Press This' functionality for making a blog post directly from something you find on the web.
Support for Gears to speed up blogging on slower connections.
A new 'theme preview' function, so you can test out new blog themes without committing to applying them.
Find out more and watch a video detailing the new features on the announcement blog post.
The new WordPress 2.6 release can be obtained from the official download page.