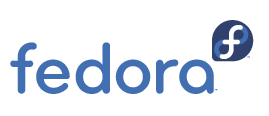 The Fedora Project has announced the immediate release of Fedora 9, codenamed Sulphur.
The new release features the latest versions of the two desktop environments, GNOME 2.22 and KDE 4.0.3. In addition it also features PackageKit, a new graphical package manager built on top of the yum system, the latest Firefox 3 Beta 5 brower, a new upgrade system for upgrading to new releases of the distro, Upstart as the system startup mechanism and more.
You can read a summary of the changes on the Fedora Wiki here.
You can download the new release from this page, in either BitTorrent or standard HTTP download using a mirror of your choice. There are three variants to download - an Install-only disc, a GNOME Live CD and a KDE-based Live CD.