For quite a while now, there has never quite been an application that edits video in any standardized way. For example, Avidemux only works well with AVI files. Diva Kino only edits digital video from cameras. With all of these frameworks for video out there, where has that one good editor been?
At PiTiVi, that's where. PiTiVi is a GStreamer/GNonLin based editor, meaning that if you can play a GStreamer format, you can edit it. That's quite a lot of formats. We've been following the PiTiVi project for a few months now, and it is probably one of the most promising ones available.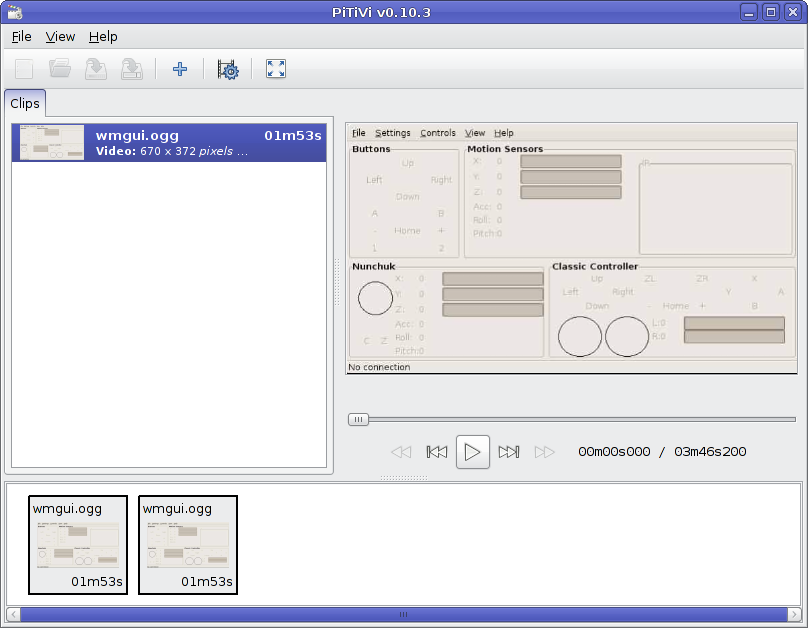 At the beginning of the summer, which is basically the latest release, all PiTiVi can do is add clips and audio to a scene and render them. Not very useful, nor very stable.
But, it was a part of Google's Summer of Code. Someone had signed up for the project and is currently developing in a separate branch. Day by day, the editor was updated. Upcoming features include clip editing and even effects. Now, the SOC branch is able to edit clips and export using an advanced timeline, with less crashes.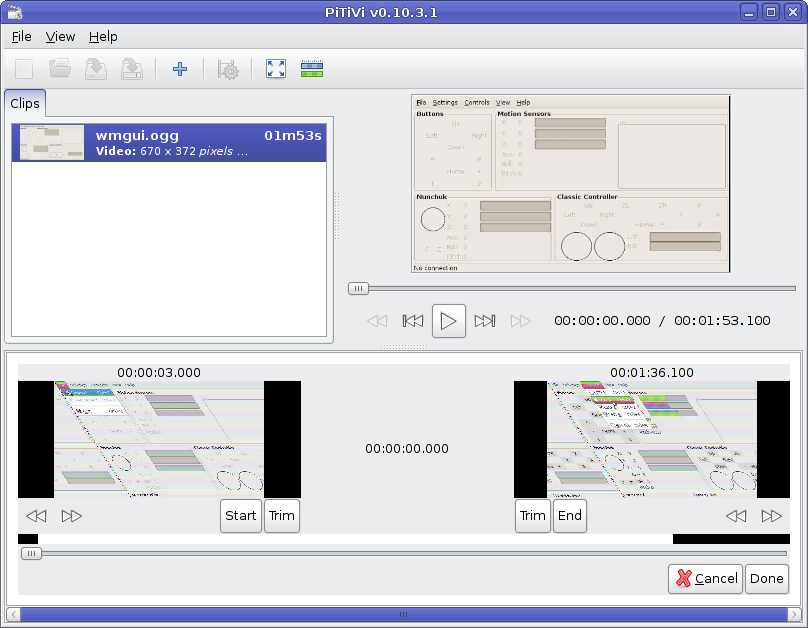 FOSSwire editors, myself included, are all pretty excited for PiTiVi. I went as far as compiling my own copies of GStreamer for use with the development branch. It is going to be one of the popular editors everybody has a year from now (you heard it here first!). I'd say to go out and checkout the SOC branch, but you'll need at least two hours of free time to get all of the libraries and GStreamer versions needed. Keep checking the progress of it however as new releases are made available.
PiTiVi will definitely play a role in things later this year. Keep checking back to see what we mean.