It's about time for another FOSSwire game post and this time I'm going to be looking at Planet Penguin Racer.
PP Racer is actually a fork of a now-abandoned game, Tux Racer. You can still download the old Tux Racer, but the last news for it was back in 2001. For the newer levels and features, you'll probably want to play PP Racer.
PP Racer is, as the name suggest, a racing game. You control a penguin, who looks very much like Linux mascot Tux and you have to race down a hill of snow and ice. The main idea is that you need to collect as many herring as possible before you get to the end of the course. Naturally, there are obstacles like trees, big blocks of snow and ice and other things that will inevitably get in your way.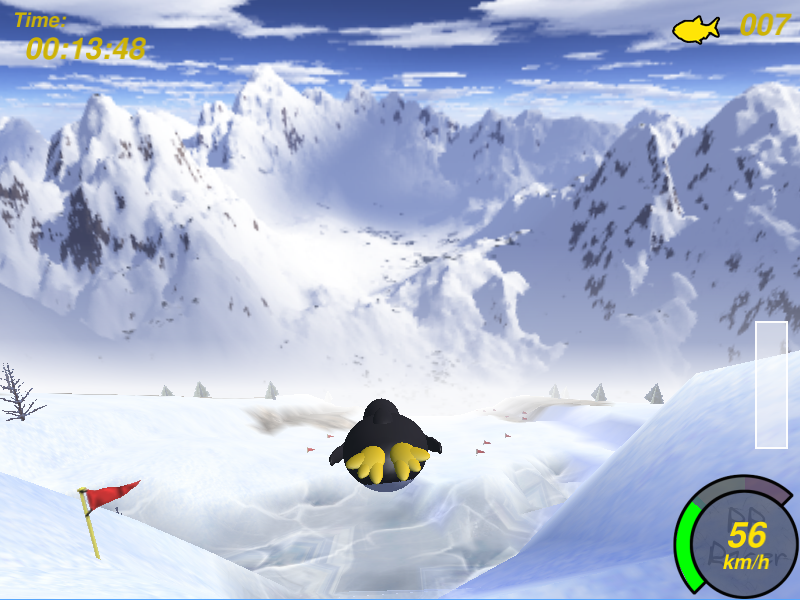 It's actually very addictive and great fun. Planet Penguin Racer is available for Linux and Windows and will need you to have set up 3D acceleration with a suitable driver before it will run at any decent speed. You can download it from the official wiki.